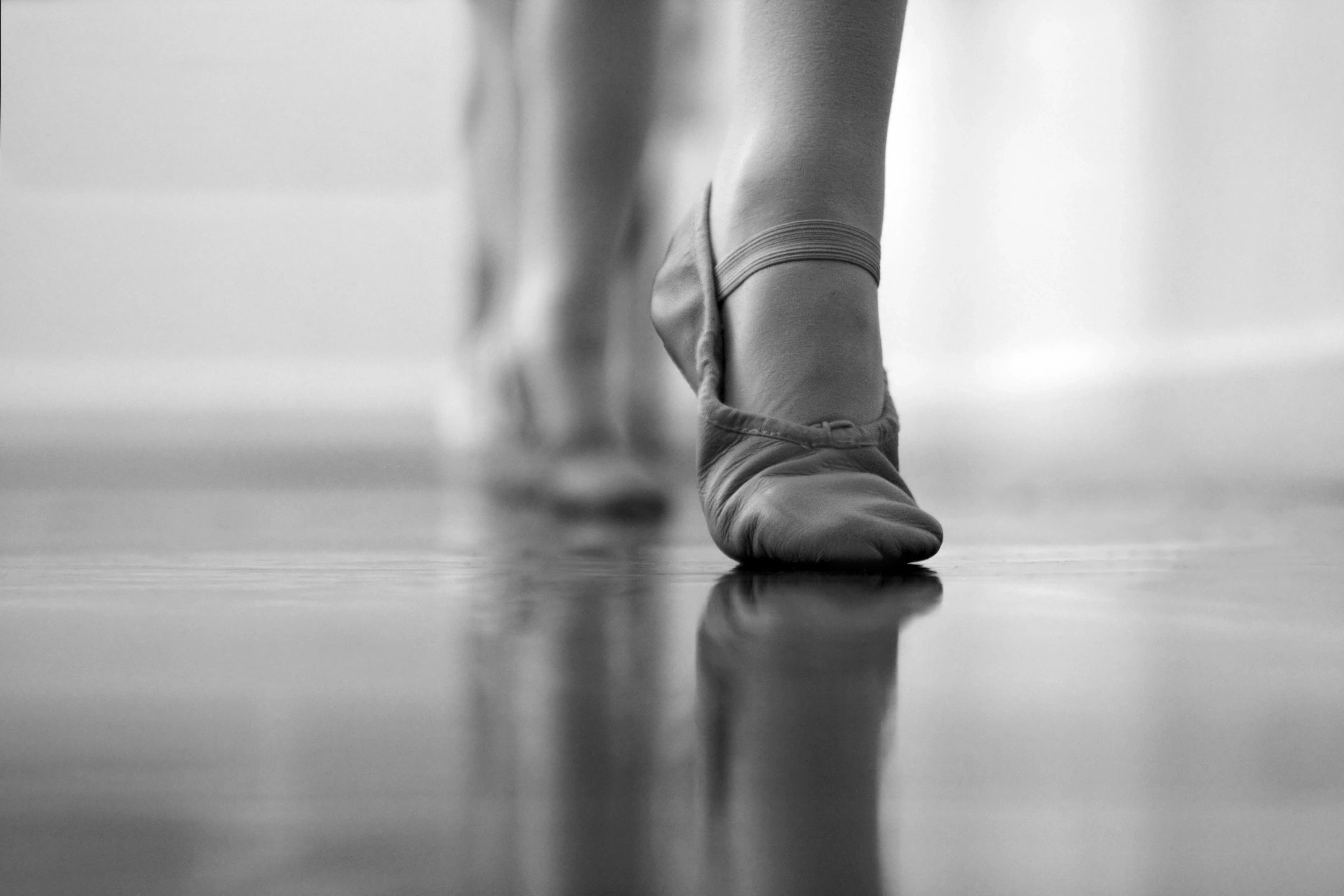 WELCOME TO THE I A.M. DANCE STUDIO!
WE OFFER 25+ CLASSES PER WEEK, IN ALL GENRES & STYLES OF DANCE FROM BALLET TO HIP-HOP. FROM AGES 2 -3 AND UP.
WE ALSO CARRY A WIDE SELECTION OF DANCE SHOES, CLOTHES, BAGS, LEOTARDS, TIGHTS AND ACCESSORIES FOR ALL YOUR DANCE NEEDS.